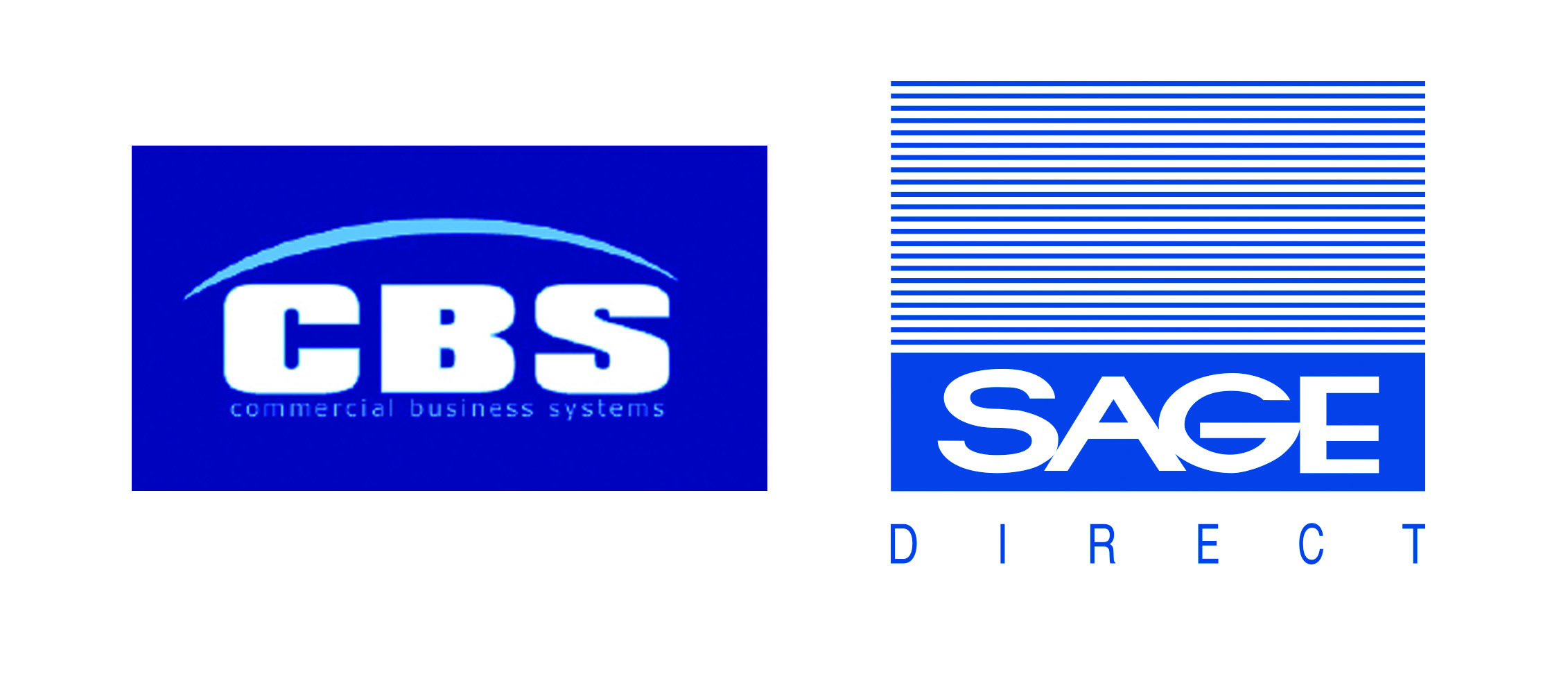 GRAND RAPIDS, MI, April 11, 2018 – Sage Direct and Commercial Business Systems (CBS) announced today a new effort to automate the uploading of credit union member statement files from CBS to Sage Direct.
Currently, credit unions are required to access the CBS CAMS-ii core processing system to transfer the file for statement processing. By coordinating data processing expertise, Sage Direct and CBS will eliminate the need for clients to be involved in the process. This new capability will only be available to mutual clients of the companies.
Gary Sage, President of Sage Direct, heralded the advancement by stating, "Sage Direct and CBS have established a strong working relationship designed to bring greater value to our joint clients. We hope this new efficiency will lead to our working together more closely to better serve the industry."
Ken Hunt, Vice President, Business Development for CBS added, "We are excited to move forward with Sage Direct to improve the service for our clients. By eliminating this part of the process, our credit unions will enjoy a more seamless approach to statement processing."
The automated process will be available by May 1, 2018.
About Sage Direct
Sage Direct combines data processing and marketing expertise with the latest technology to provide credit unions and other direct marketers with statement processing and marketing support services. The company produces mailed, electronic, credit card and mortgage statements. Supplemental services include daily notices and alerts, tax forms and target marketing. All mail processed by Sage Direct is 100% accurate and performed in a certified secure environment. For more information, visit www.sagedirect.com or call 1-800-729-8310, ext. 217.
About Commercial Business Systems, Inc.
Commercial Business Systems, founded in 1980 and headquartered in Goldsboro, North Carolina, is a privately held company that provides premium software and IT services for the Credit Union industry (CAMS-ii). These products are made possible by innovative technology developed by CBS, which enables credit unions to improve focus and streamline data processing infrastructure by using a simple, standard browser-based environment. By reducing technical requirements, our credit unions are free from the responsibility of managing and maintaining complex software and communication networks, thereby allowing them to focus on member services. Additionally, by incorporating our eServices solutions, members can access their account information, pay bills and view statements at any time, from any location worldwide, via an online connection.