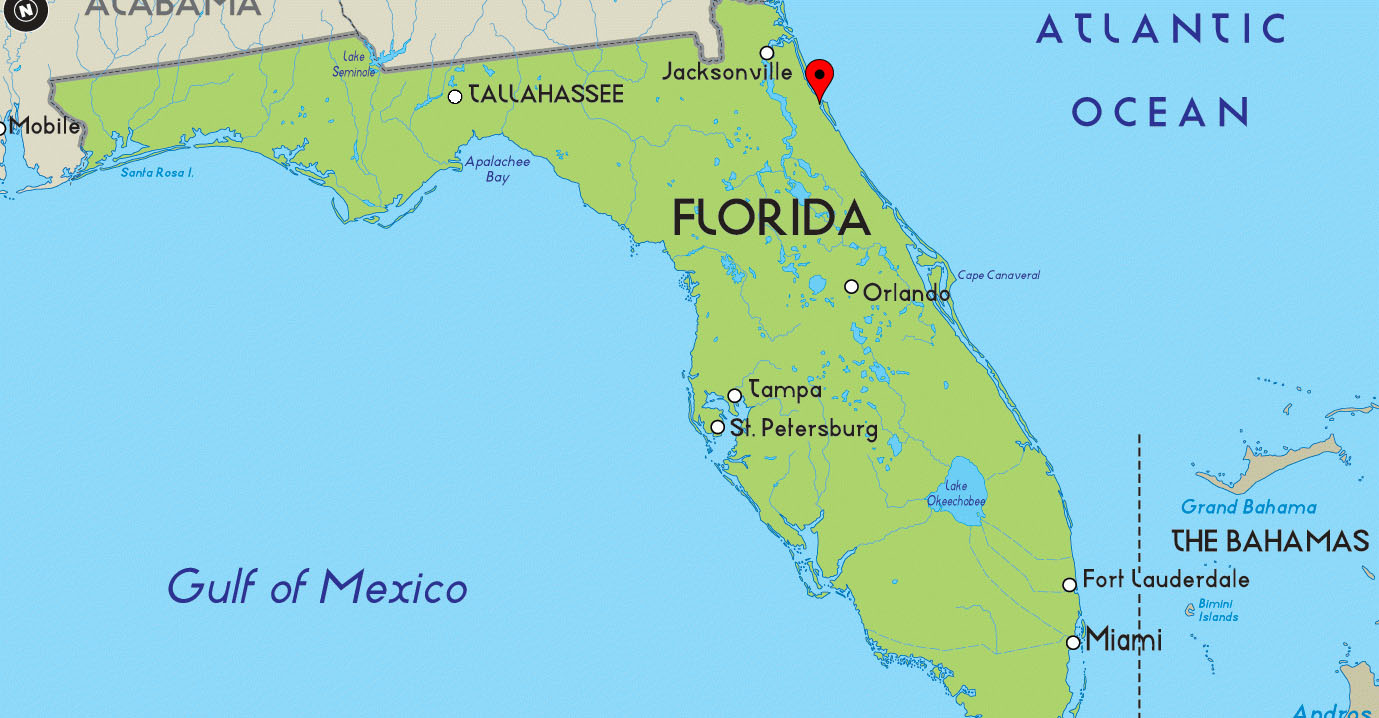 GRAND RAPIDS, MI, June 12, 2017 – Sage Direct is pleased to announce the opening of its sales and service office in St. Augustine, Fl.
Sage Direct serves more than 180 credit unions nationwide. "We have a number of clients in the southeast and believe the territory provides a great opportunity for us to continue our steady growth, says Gary Sage, President of Sage Direct."
"St. Augustine provides easy access to Jacksonville, Orlando and southeast Florida and is close to major airports to connect with other states," added Sage. The office will focus on sales and service to credit unions in Florida, Georgia, Alabama, Louisiana, Tennessee, South Carolina, Mississippi and Arkansas.
Peter Beaudet has joined Sage Direct as Director of Sales, Southeast Region and is based in St. Augustine. Previously, he was Senior Vice President, Marketing and Client Relations at Palm Coast Data, a business process outsourcer for the magazine publishing industry. "I am excited to join Sage Direct and help grow the business in the southeast. Sage's commitment to excellent customer service is well supported by its technology and staff," said Beaudet.
About Sage Direct
Sage Direct combines data processing and marketing expertise with the latest technology to provide credit unions and other direct marketers with statement processing and marketing support services. The company produces mailed, electronic, credit card and mortgage statements. Supplemental services include daily notices and alerts, tax forms and target marketing. All mail processed by Sage Direct is 100% accurate and performed in a certified secure environment. For more information, call 1-800-729-8310, ext. 200.