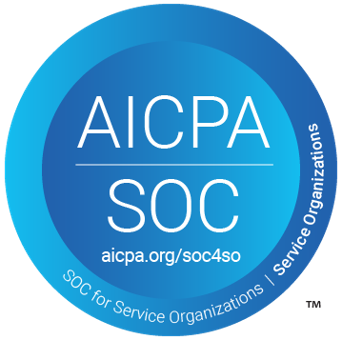 Sage Direct Successfully Completes 2017 SOC I, Type II Audit
GRAND RAPIDS, MI, JULY 31, 2017 – Sage Direct announced today the release of its 2017 SOC I Type II Audit Report.
The SOC I Type II audit, conducted by Plante Moran, is an examination of Sage Direct's statement processing system. The objective is to evaluate the operating effectiveness of the system's controls as stated by management. The successful completion of the audit provides assurances to Sage Direct clients that their member statements are processed in a secure manner.
"Sage Direct is committed to providing our clients with service that conforms to the highest standards," says Gary Sage, President. "The completion of this year's audit assures clients and prospects that all financial documents processed by Sage Direct are subject to controls that protect members' data."
Sage Direct provides its clients with a complimentary copy of the report upon request.
Sage Direct combines data processing and marketing expertise with the latest technology to provide credit unions and other direct marketers with statement processing and marketing support services. The company produces mailed, electronic, credit card and mortgage statements. Supplemental services include daily notices and alerts, tax forms and target marketing. All mail processed by Sage Direct is 100% accurate and performed in a certified secure environment. For more information, visit www.sagedirect.com or call 1-800-729-8310, ext. 200.